Because of you, we have been able to bless families in multiple ways during this season of unknowns. From our entire SBSK family, thank you for loving our students so generously!
impact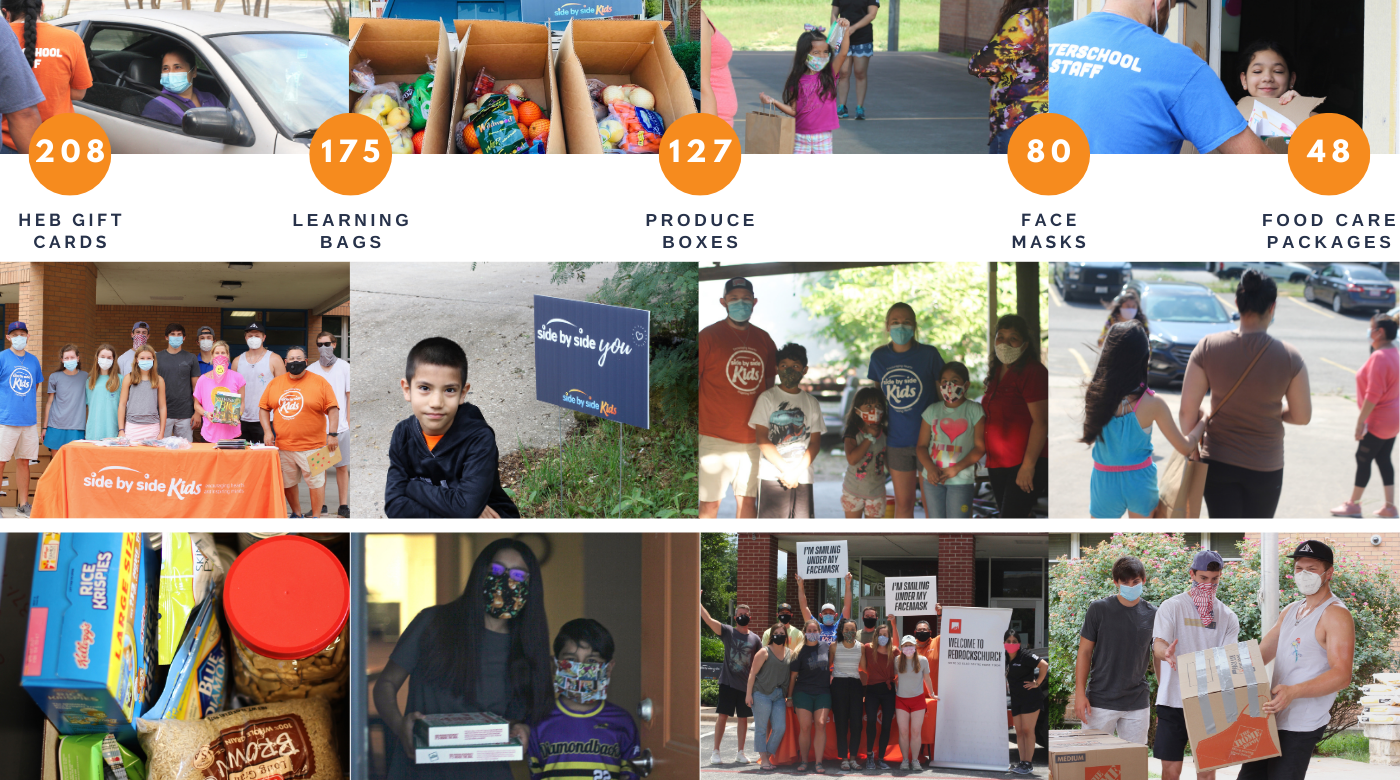 We've put together a list of community resources to help with food, telehealth, educational tools, and more.
---

Even outside of the classroom, our work continues. Join us in our efforts to support children. We can't do this without you!